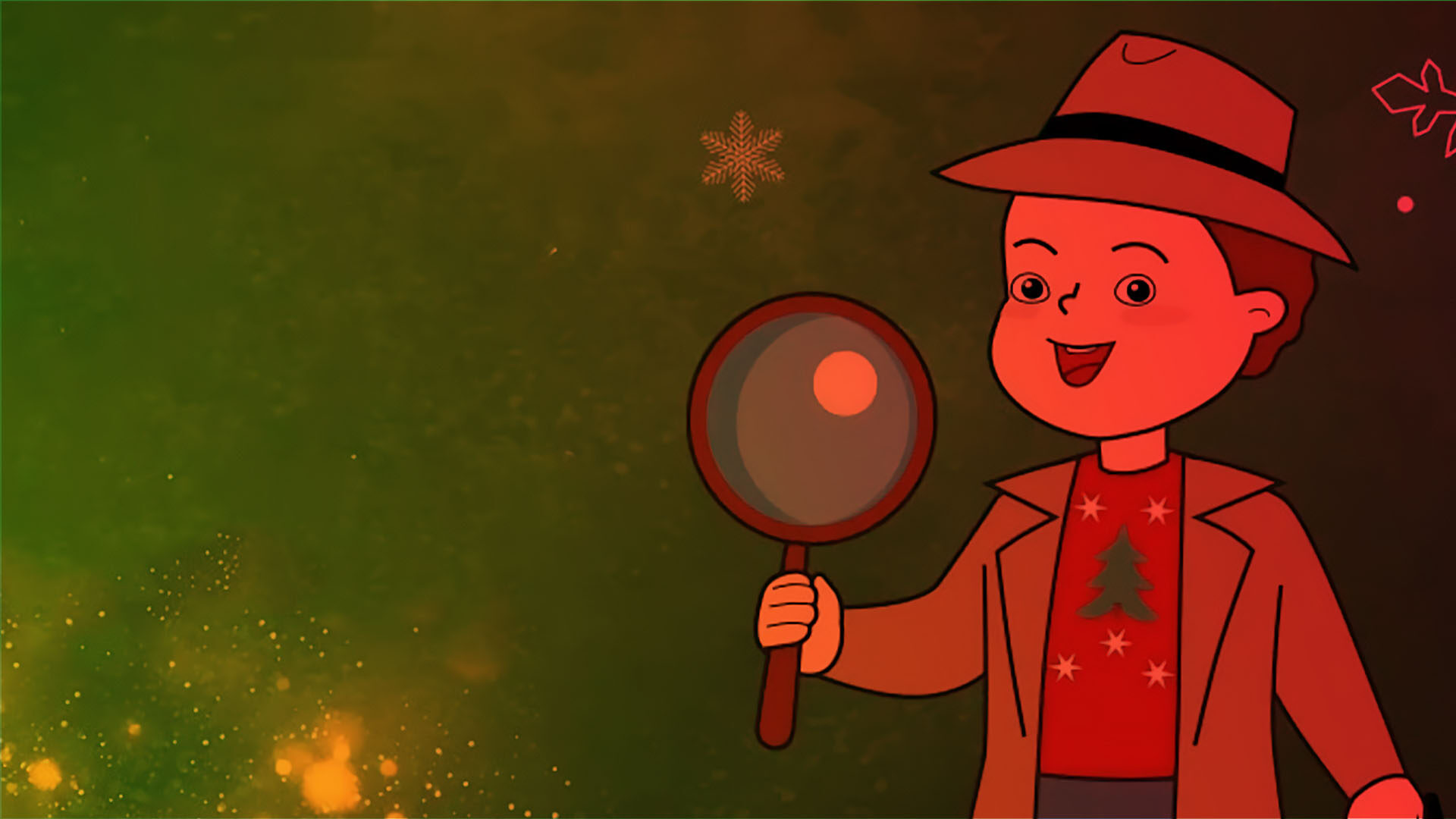 Projekty
Dla każdego coś wymarzonego czyli świąteczna kampania dla Carrefour
Dla naszego klienta – firmy Carrefour, zrealizowaliśmy świąteczną kampanię "Dla każdego coś wymarzonego". W ramach działań na antenie popularnej stacji RMF FM pojawił się serial radiowy. To tylko jedno z licznych działań w ramach prowadzonego projektu.
Po programie "MądrzeJEMY" prowadzonym przez Katarzynę Bosacką na antenie stacji TVN, którego wyłącznym partnerem jest firma Carrefour, przyszedł czas na kampanię świąteczną dla tego klienta. Do współpracy wybraliśmy popularną stację RMF FM.
Dedykowany serial miał na celu odwzorowanie wizyty i interakcji w sklepie. Był utrzymany w konwencji  śledztwa, przeprowadzonego przez dziecko, które sprawdza czy Mikołaj istnieje. Szukając odpowiedzi na to pytanie, tropi go w Carrefourze, gdzie przemierza różne działy. Tam spotyka konsumentów, którzy wybierają prezenty dla najbliższych, tym samym głośno komentując i przedstawiając ofertę upominków bożonarodzeniowych, które można kupić w markecie.
Celem kampanii było przedstawienie konsumentom bogatego asortymentu sieci sklepów Carrefour, a tym samym zachęcenie do realizowania bożonarodzeniowych zakupów właśnie tam.
Zobacz, co nam wyszło spod ręki
Pogadamy o contencie?
Śmiało Napisz do nas!
Hmmmm interesujące...
Jak mamy się z Tobą skontaktować?
Miło nam Cię poznać!
Jeszcze tylko wyraź zgodę
biuro@brandtime.pl
ul. Modra 92c, Warszawa