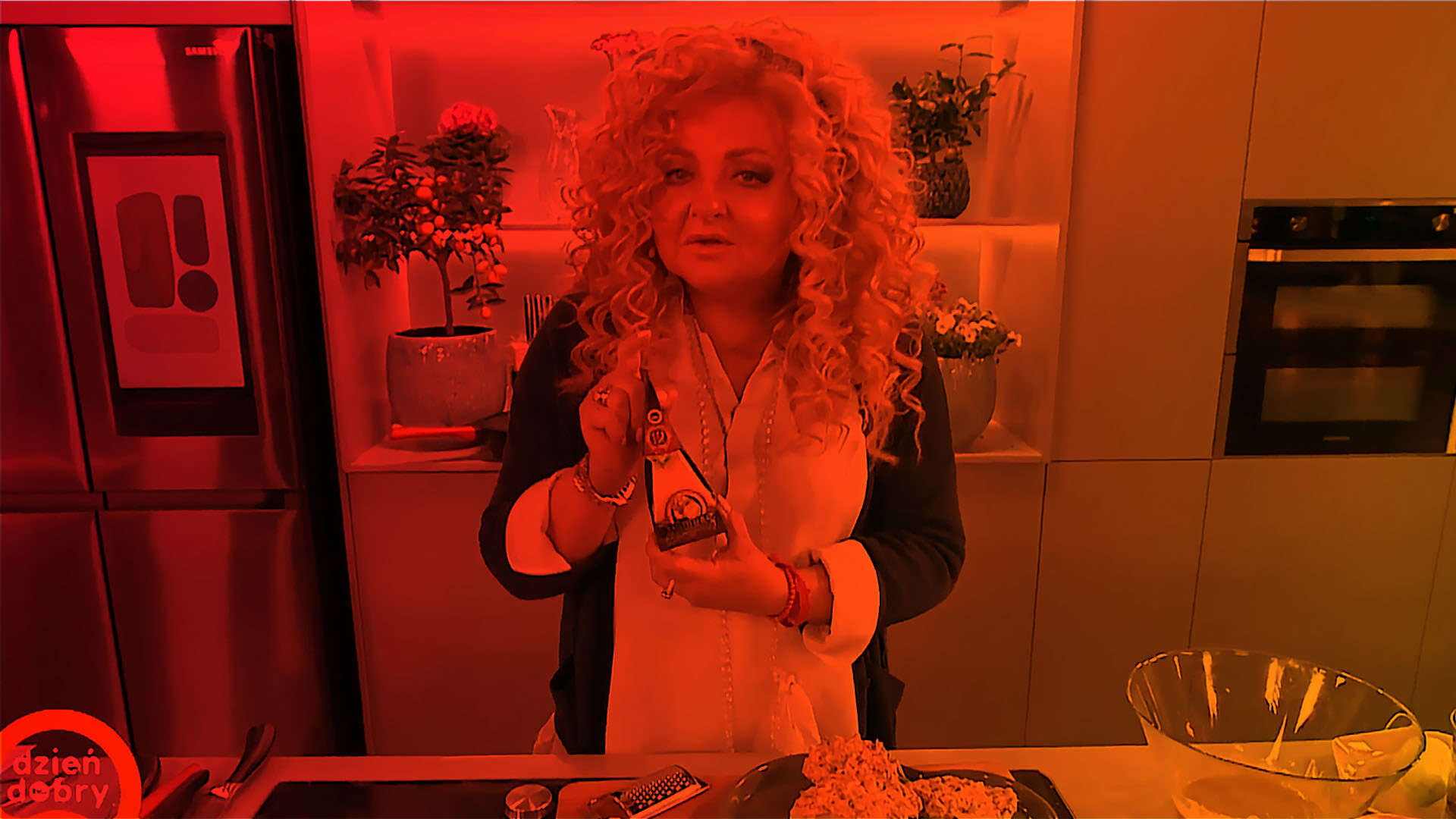 Projekty
Magda Gessler z marką Dziugas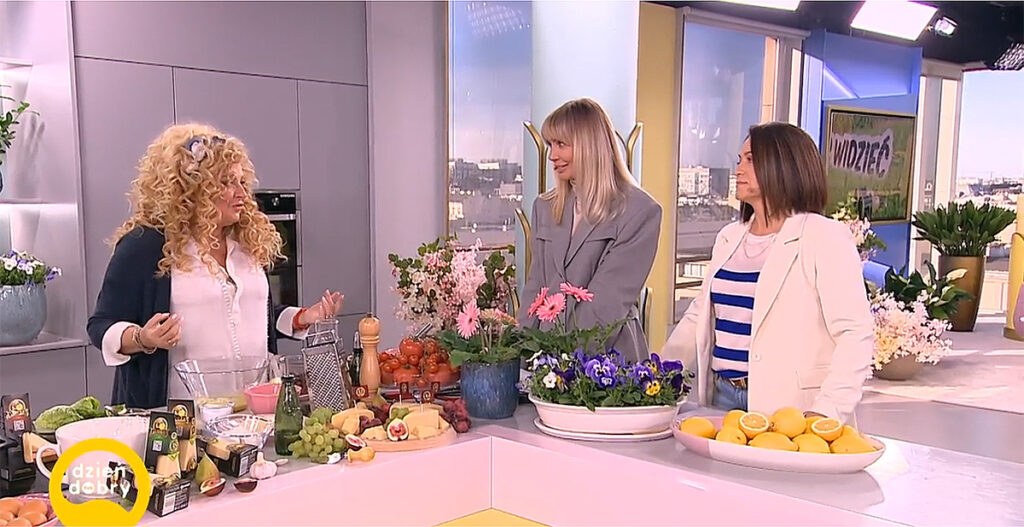 Magda Gessler zdradziła jak uczcić Międzynarodowy Dzień Sera
Wspólnie z naszym klientem – marką Dziugas postanowiliśmy uczcić święto prawdziwych łasuchów, czyli Międzynarodowy Dzień Sera. Z tej okazji Magda Gessler podzieliła się sprawdzonymi przepisami – oczywiście z serem w roli głównej.
27 marca to dzień, który każdy miłośnik gotowania (ale i łasuch) powinien zaznaczyć w swoim kalendarzu. Międzynarodowy Dzień Sera to doskonała okazja do przyrządzenia ulubionego serowego dania – tego dobrze już znanego, bądź zupełnie nowego.
Tego samego zdania była Magda Gessler, która w programie Dzień Dobry TVN podzieliła się z widzami swoimi sprawdzonymi przepisami. Znana restauratorka najpierw przygotowała makaron penne z sosem serowo-śmietanowym z winem i gałką muszkatołową. Natomiast drugą propozycją była sałata rzymska z serem długodojrzewającym Dziugas  z sosem vinegret z dzikim sosem tatarskim. Oba dania świetnie sprawdzą się jako opcje obiadowe lub przekąski, ale także będą idealną propozycją na grilla z przyjaciółmi.
Sery marki Dziugas pasują do wielu dań – co potwierdziła "kulinarna królowa" Magda Gessler. Używając odpowiedniego gatunku sera, można stworzyć nietuzinkowe połączenia smakowe i zaskoczyć najbliższych przy wspólnym posiłku.
Zobacz, co nam wyszło spod ręki
Pogadamy o contencie?
Śmiało Napisz do nas!
Hmmmm interesujące...
Jak mamy się z Tobą skontaktować?
Miło nam Cię poznać!
Jeszcze tylko wyraź zgodę
biuro@brandtime.pl
ul. Modra 92c, Warszawa