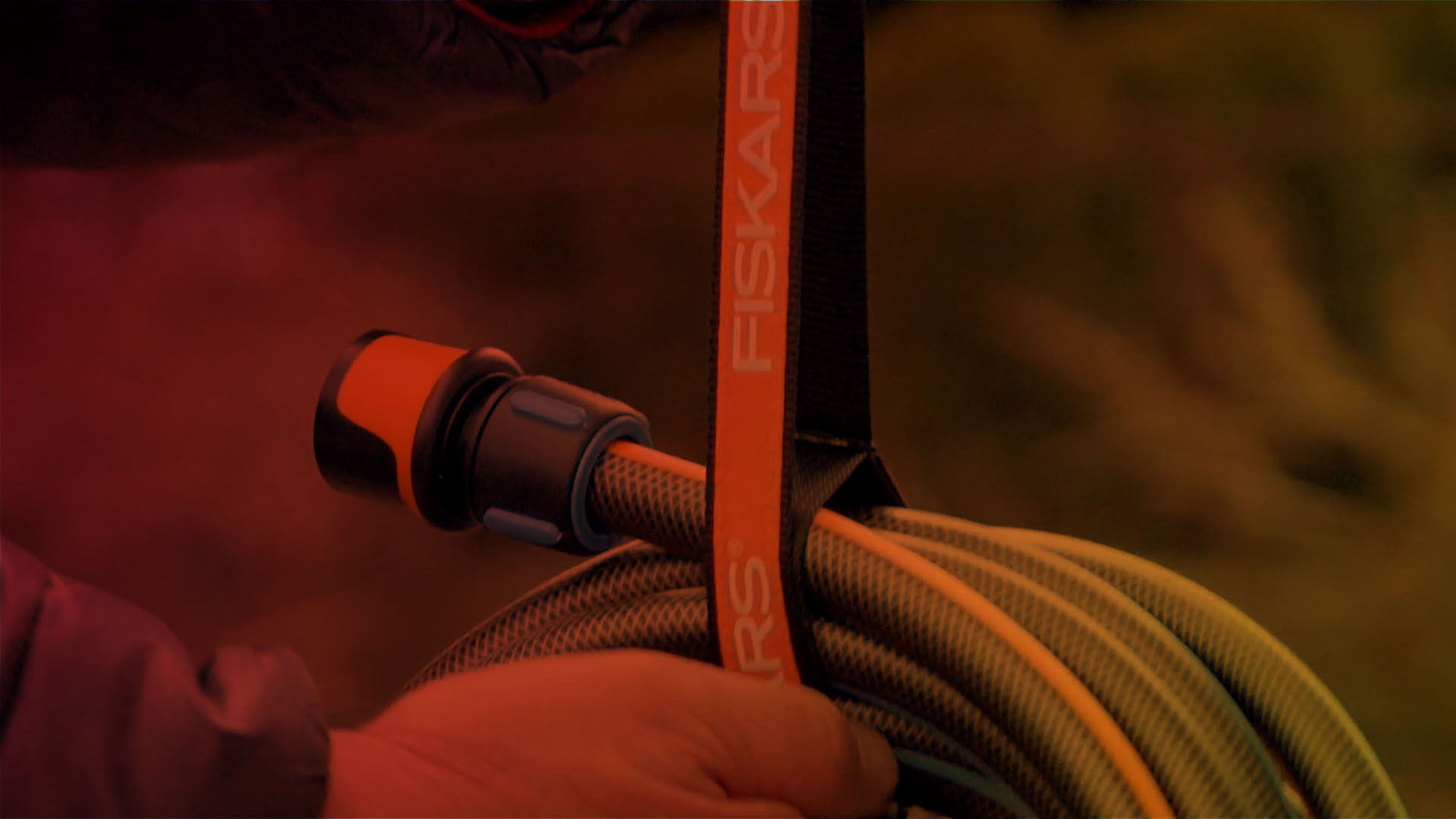 Projekty
Zielone porady Fiskars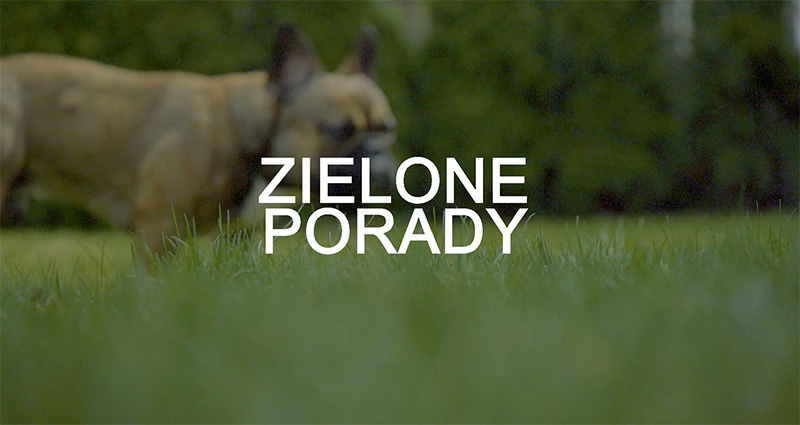 Co i kiedy w ogrodzie? 
Marka Fiskars przygotuje rady dla ogrodników w programie "Zielone Porady".
Co zasadzić? Jak przygotować ogród na zbliżający się miesiąc? Po jaki sprzęt sięgnąć? To tylko kilka pytań, które zadają sobie pasjonaci ogrodnictwa. Dlatego, żeby znaleźć na nie odpowiedzi wspólnie z naszym klientem – marką Fiskars, przygotowaliśmy kolejny sezon programów poradnikowych "Zielone Porady". Po raz kolejny chcemy udowodnić, że prace w ogrodzie to sama przyjemność.
Wspólnie z marką Fiskars kontynuujemy projekt "Zielone Porady", czyli autorski cykl programów poradnikowych dla pasjonatów ogrodnictwa. W krótkich materiałach dzielimy się praktycznymi poradami, zawsze uwzględniając sezonowość.
"Zielone Porady" pierwszy raz wyemitowane zostały 22 marca 2021 i od tego czasu wspólnie z marką Fiskars pracujemy nad tworzeniem kolejnych sezonów, które można oglądać na antenie TVN, TVN7, HGTV oraz na player.pl.
BrandTime odpowiada nie tylko za przygotowanie strategii oraz kreacji, ale także za kontrolę bieżących działań zaangażowanych podmiotów i zakup mediów.
Zobacz, co nam wyszło spod ręki
Pogadamy o contencie?
Śmiało Napisz do nas!
Hmmmm interesujące...
Jak mamy się z Tobą skontaktować?
Miło nam Cię poznać!
Jeszcze tylko wyraź zgodę
biuro@brandtime.pl
ul. Modra 92c, Warszawa